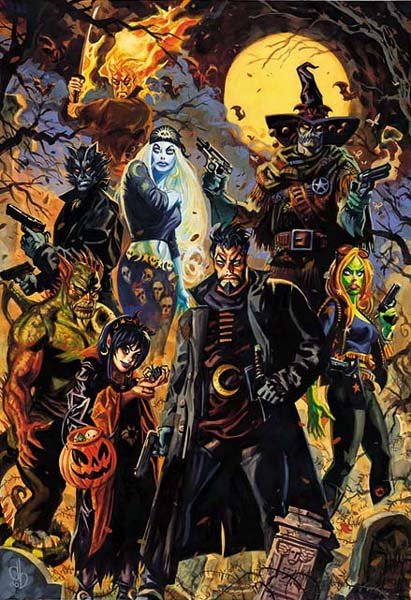 PLANET GRIFFIN

would like to wish

ALL

of my

NEXT 100

folks out there a truly Blessed Christmas! ( The

NOCTURNALS

piece is up because I felt like looking at some Nocturnals before the holidays! Besides, I asked Santa for the deluxe hardcover... Lol) Be happy and thank

GOD

for getting you through a year that could've killed us at any time... I love you all... Haters, you too.



PLANET GRIFFIN

shall return after this commercial break....